Looking for a Helping Hand?
We offer a program dedicated to whole-life change for individuals struggling with addiction. Our program consists of a 30-day orientation phase along with three program phases, addressing spiritual, physical, mental, emotional, and relational issues. At each stage, residents will receive individual and group counseling from a licensed mental health professional.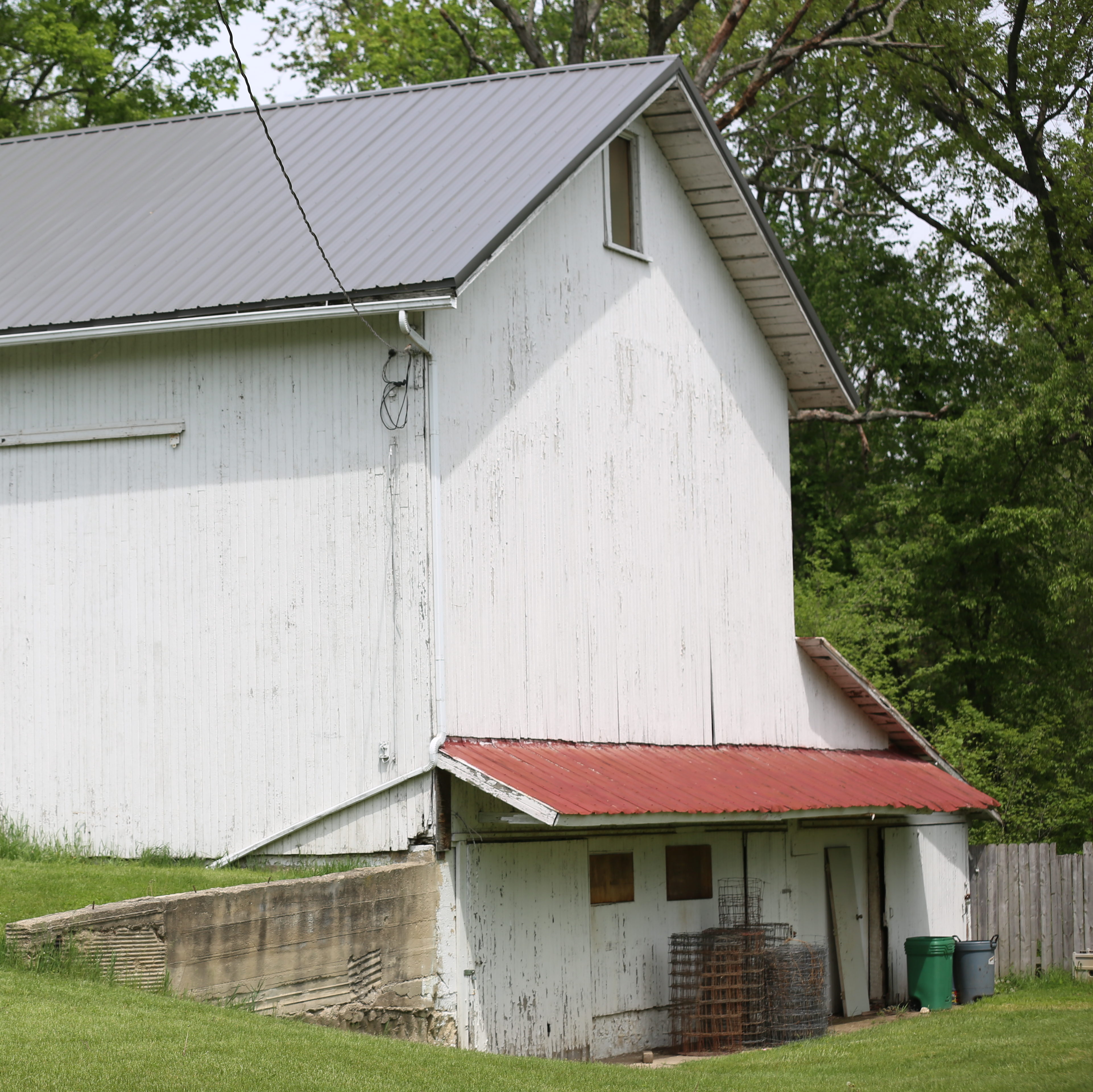 As a lawyer for 25 years, I (Bill) had become oblivious to those suffering from addiction. Everything changed when I encountered a witness named Brittany in one of my cases. Brittany was a meth addict. Throughout the process of the case, I followed her unpredictable life.
One day when I visited Brittany in jail, she told me she was praying that God would send someone to help her start over. Through tears she shared how desperately she wanted things to be different, though she didn't know how to change. She confided in me that I was the only "normal"person she knew—her only contact who didn't cook or use meth.
Mentally I listed off her needs—Rehab service, food, housing, clothing, counseling, healthcare, dental care, transportation, and money were just a few of the most basic. She needed help getting her GED, as well as visitation with her children. More than anything, she needed a lot of love.
My eyes were opened to the dire circumstances enveloping countless men and women in our community. The call to take part in this battle grew inescapable. As a result, I quit my job as a lawyer in January 2014, and started All Things New, to give people like Brittany the chance for a fresh start.
–Bill Fawley, founder of All Things New
"We are with you every step of the way. All things new."
Surround Yourself with God's Creation
Our property, located just west of downtown Warsaw, Indiana, is ideally suited to meet the needs of the women living here. There are 23 peaceful acres, a two story house with five rooms, a detached apartment, a large barn, and a spacious yard. The home is located in a quiet, peaceful setting with the Tippecanoe River flowing through the back of the property.