All things in your life can be made new.
All Things New exists to provide hope, a fresh start, and freedom for women struggling with various addictions by providing a safe environment and life skills necessary to destroy old habits, while fostering dependency on Jesus Christ, who makes all things new.
We're With You Every Step of The Way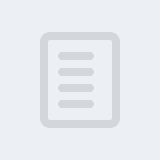 Phase 1
Committed to assisting our residents experience physical, mental, emotional, and spiritual restoration from their addiction. Residents begin to establish stability and create the foundation for a new lifestyle.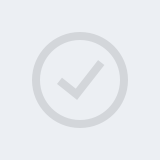 Phase 2
Continues to build on the resident's new perspective and concentrates on establishing practical life skills needed to move forward in their recovery, covering topics ranging from finances to family dynamics. As residents move outwards to engage in community life, they maintain personal responsibility and accountability.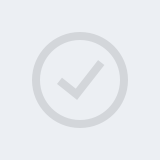 Phase 3
Provides a safe way for residents to transition to life outside All Things New. During this stage, further independence is established and employment becomes part of each resident's schedule. Residents receive specialized assistance to establish themselves in the community.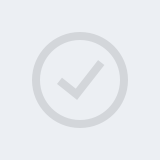 After Care/Relapse Prevention
Our aftercare groups (based on the Genesis Process) will offer a reimmersion springboard into the daily routine of society.  Our groups meet weekly and offer a sober environment to maintain healthy relationships  offering accountability and ongoing support.  The group focus will be on relapse prevention derived from the Genesis Process Paradigm.
The Genesis Process operates not only on Biblical Principles but delves into the research surrounding craving and relapse prevention.
About Us
All Things New offers a program dedicated to whole-life change for individuals struggling with addiction. Our program consists of an Orientation Phase and Phases 1-3, all of which address spiritual, physical, mental, emotional, and relational issues. At each stage, residents will receive individual and group counseling from a licensed mental health professional.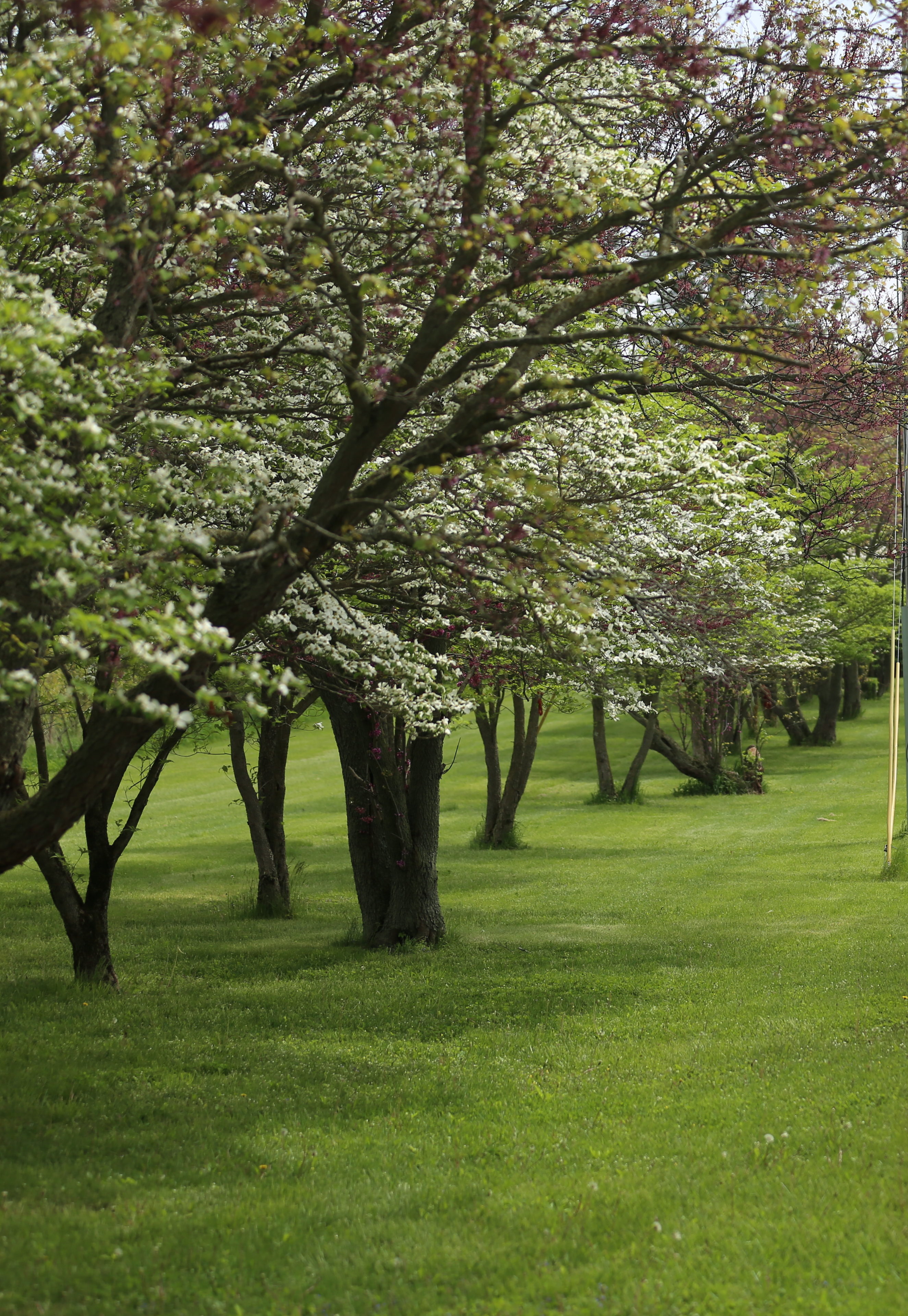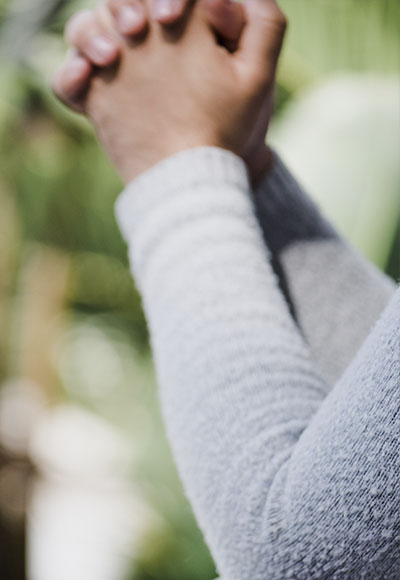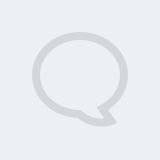 The All Things New program is helping me learn the tools to lead a sober successful Christ-based life.  It has totally changed the way I think and given me a renewed confidence in myself. The nurturing staff, mentors, and friends of All Things New are absolutely amazing! I feel this is my gift from God! – Mia
My year at All Things New has been a long but successful journey. It didn't start out the best but what journey does when you're completely lost?  Well, now I'm beginning to be found. The ATN staff has shown me more love than I've ever received. The tools I've learned are giving me a lifetime change. And what's even better is God is in control. I'm a proud resident at All Things New. – Ashley
My experience here at All Things New, has been amazing.  I have learned so much about myself.  I've learned to love myself and others more.  The Lord has truly blessed me with a new life.  I came here lost.  I came here with no goals or ambition for life.  I now know exactly who I am and want to be for the first time in my life.   This was the hardest thing I have ever had to do in my entire life, but it was the best decision I ever made.   All Things New has helped me gain the acceptance and strength I need to succeed in my life.  I am truly thankful to all the staff members here for guiding me this past year.  – Trysta 
FAQs
Before entering any program, it is essential to ask the right questions. Here are some of the most common questions we get. 
Please tell me about the All Things New program
We are a voluntary, faith-based, rehabilitation program, serving women ages 18 and older who struggle with drug and alcohol dependency. Although the plan is individualized and program length varies for different residents, all applicants must be willing to commit to at least one year within the program. Residents will complete a 30-day orientation phase along with three program phases before graduation. Graduation generally occurs after 12 months of the program, but decisions will be made on an individual basis.
Can I visit the campus of ATN?
Absolutely!  Our staff and residents welcome friends of the ministry who come.  Please call ahead to arrange the visit.
What types of services will I receive?
We have a highly qualified counselor, Angela Semonis. Angela has her Master of Counseling degree from Grace College, providing both individual and group counseling. Also, we also have caseworkers, an exercise program director [indoor and outdoor activities], and specialty mentors.
What kind of activities are available to me during my stay?
Our goal is to provide you with sober activities to foster great relationships and heal your mind and boy
Sewing
Cooking
Bible studies
Canoeing, kayaking, paddleboarding
Mountain and road biking
YMCA membership
Hiking
Crafts
Are residents charged for the services they receive from ATN?
Yes, but only a fraction of the cost of providing those services.